Real Answers To Life, True to God's Word.
Better Together
Get connected with others like you all while digging deep into what the Bible has to say about the things you care about. Whether you want to understand the bible in a way that makes sense, understand how to connect the pages of scripture with your daily life, connect with people you actually love being around, or all of the above Cornerstone Groups is the place for you. join a group now to connect and grow.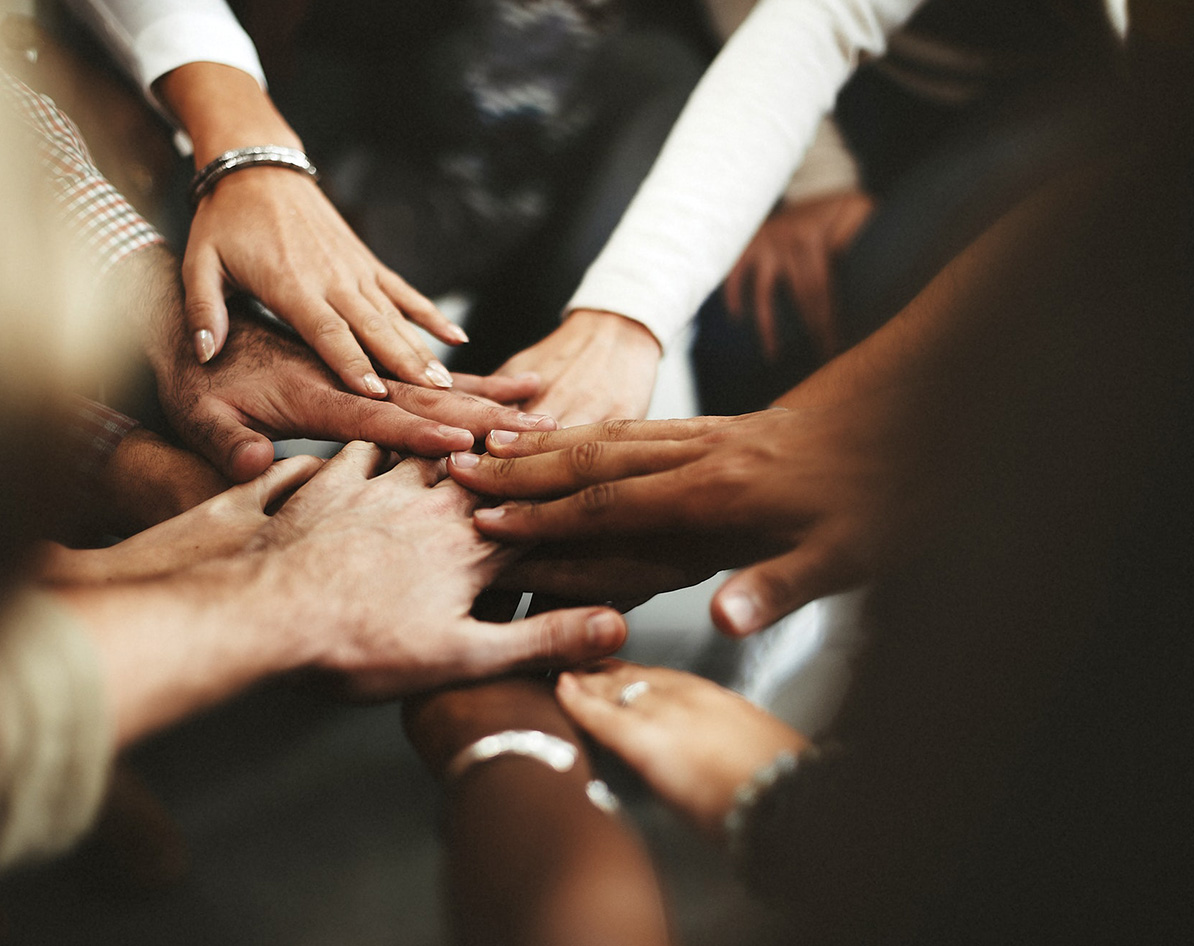 WHY TO CONNECT
At Cornerstone, we're trying to make it easier for you to find people who share your interests. We know that when you get together with people and have fun, you'll begin to grow into a strong community that serves and grows together.
More info
Getting connected with Cornerstone starts by finding the group you're most interested in. No matter where you're at in your journey of faith or stage of life, there is a group here at cornerstone that's perfect for you!

Small Churches
Small Groups
The Mine
Go from feeling like a face in the crowd to connected and invested into a church where you feel like you belong. Cornerstone isn't just a weekend experience; it's a place where real people find real answers and real relationships the carry into their everyday lives.
Better Together. Don't Do Life Alone.