Real Answers To Life, True to God's Word.
Find Your People And Grow
Small Churches are a place to find people in a similar stage of life as you! You'll find community, answers relevant to your right-now so you can continue to grow in your journey in faith and become closer to Christ. No registration is required to participate; only a desire to grow in your relationship with Jesus and others. Small Churches are free ongoing communities that you can join at anytime.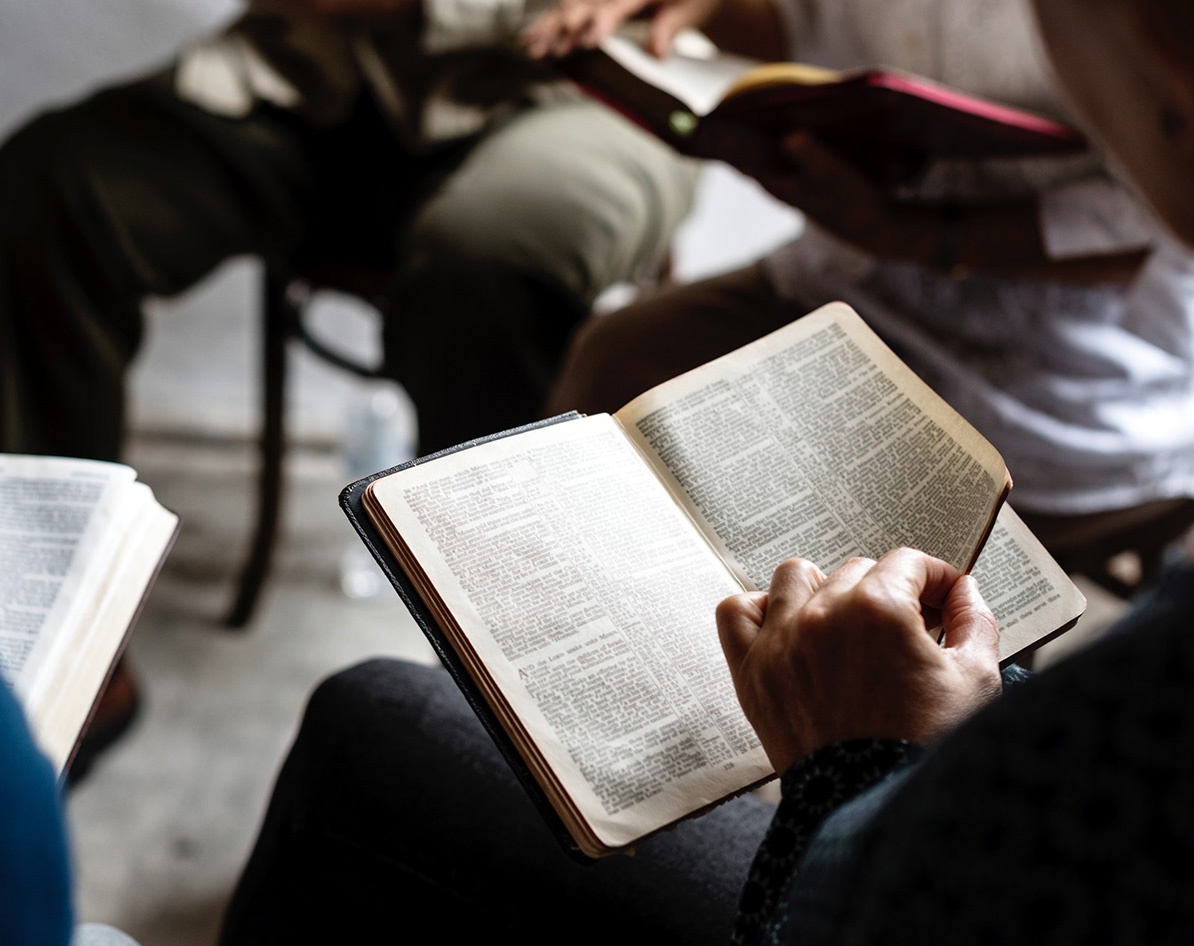 WHY CONNECT
At Cornerstone, we're trying to make it easier for you to find people who share your interests. We know that when you get together with people and have fun, you'll begin to grow into a strong community that serves and grows together.
More info
Getting connected with Cornerstone starts by finding the group you're most interested in. No matter where you're at in your journey of faith or stage of life, there is a group here at cornerstone that's perfect for you!
Once you have found a group (or maybe even a couple groups) you want to be a part of, let us know you're coming by clicking the "Join A Group" button and filling out the form.
Go from feeling like a face in the crowd to connected and invested into a church where you feel like you belong. Cornerstone isn't just a weekend experience; it's a place where real people find real answers and real relationships the carry into their everyday lives.
| SMALL CHURCHES | DAY | TIME | CHILDREN'S PROGRAMMING |
| --- | --- | --- | --- |
| EMPTY NESTERS | SUNDAY | 7:45am | YES |
| YOUNG FAMILIES | SUNDAY | 9.05am | YES |
| BIBLE DISCOVERY | SUNDAY | 9.05am | YES |
| FAMILY WITH SCHOOL AGE KIDS | SUNDAY | 10.35am | YES |
| BLENDED STEP-FAMILIES | SUNDAY | 11:55am | YES |
| YOUNG PROFESSIONALS | SUNDAY | 11.55am | YES |
| JUST MARRIED | SUNDAY | 10:35am | YES |
| SINGLES | SUNDAY | 11.55am | YES |
| ASIAN COMMUNITY | SUNDAY | 11:55am | YES |
| MARRIED PEOPLE MONTHLY | SATURDAY | 5:30pm | YES |
| SMALL CHURCHES | DAY | TIME | CHILDREN'S PROGRAMMING |
| --- | --- | --- | --- |
| EMPTY NESTERS | ---- | ---- | ---- |
| EMPTY NESTERS | ---- | ---- | ---- |
| SMALL CHURCHES | DAY | TIME | LOCATION |
| --- | --- | --- | --- |
| BIBLE DISCOVERY | SUNDAY | 9:15am | THE HOUSE |
| YOUNG PROFESSIONALS | TUESDAY | 7pm | MAIN AUDITORIUM |
| SINGLES | THURSDAY | 7pm | STARTING POINT ROOM |