Finding and following Jesus is BETTER than anything else
Small Groups
Joining a small group at Cornerstone means you get to find your community, in your actual community! These groups meet in homes all around the valley. And as you gather around tables, share meals, You'll get to cover a variety of topics with people as you develop deeper relationships. Find a place and time that's right for you, and enjoy the community of Cornerstone's Small Groups.
If you would like to join a Small Group please click the "Connect" button below, let us know how to contact you and select "Groups".
CONNECT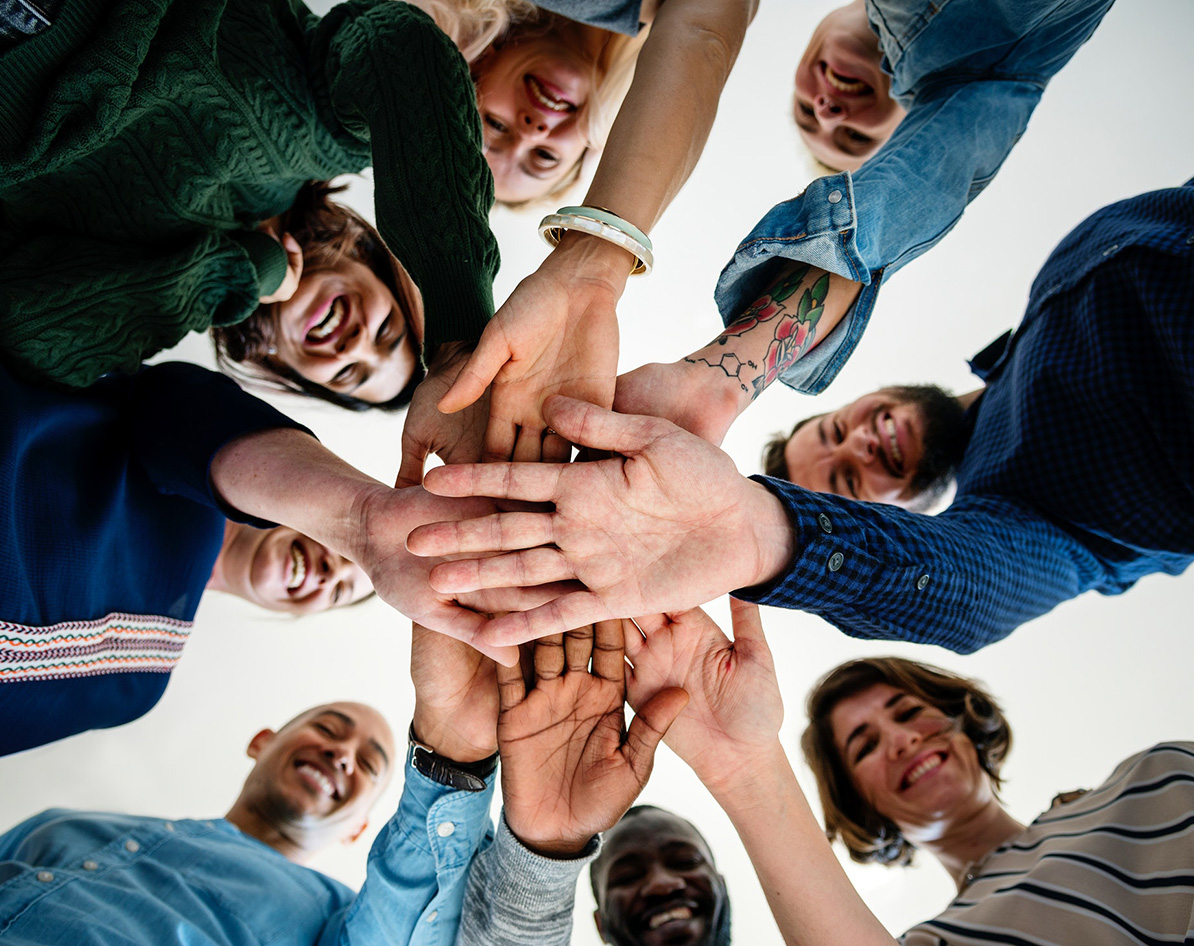 There's
A Seat
For You

If you're struggling to find the right fit, we'd love to walk alongside you and help! While we all could agree we want community, it can be easier said than done to jump in and find it. Contact us today so we can make the process a bit easier! If you have any questions, feel free to let us know.

GET HELP FINDING A GROUP
Participating in a small group has been a vital part of my spiritual growth, from the time I first became a believer through the present day. The relationships formed, wisdom shared, and support received would never have taken place outside of a small group environment.
Ernie Szabo
Cornerstone Attender