Real Answers To Life, True to God's Word.
A Place To Belong!
We all want to belong and to be known by others—God created us for community.
A community of 20-30s in all stages of life, whose purpose is maturity in Christ through intentional relationships, prayer, study & discipleship.
JOIN US
Y | P
Find people who like you, want to grow in their faith, careers, and lives. Get the kind of community you need to find success as you launch into this next phase of life. The goal of the Young Professionals ministry is to address the needs of working 20 to 30 somethings and equip them to meet the challenges of living a Biblical Christian Worldview. God can and will use them and their professional skills to further the Kingdom of Jesus Christ.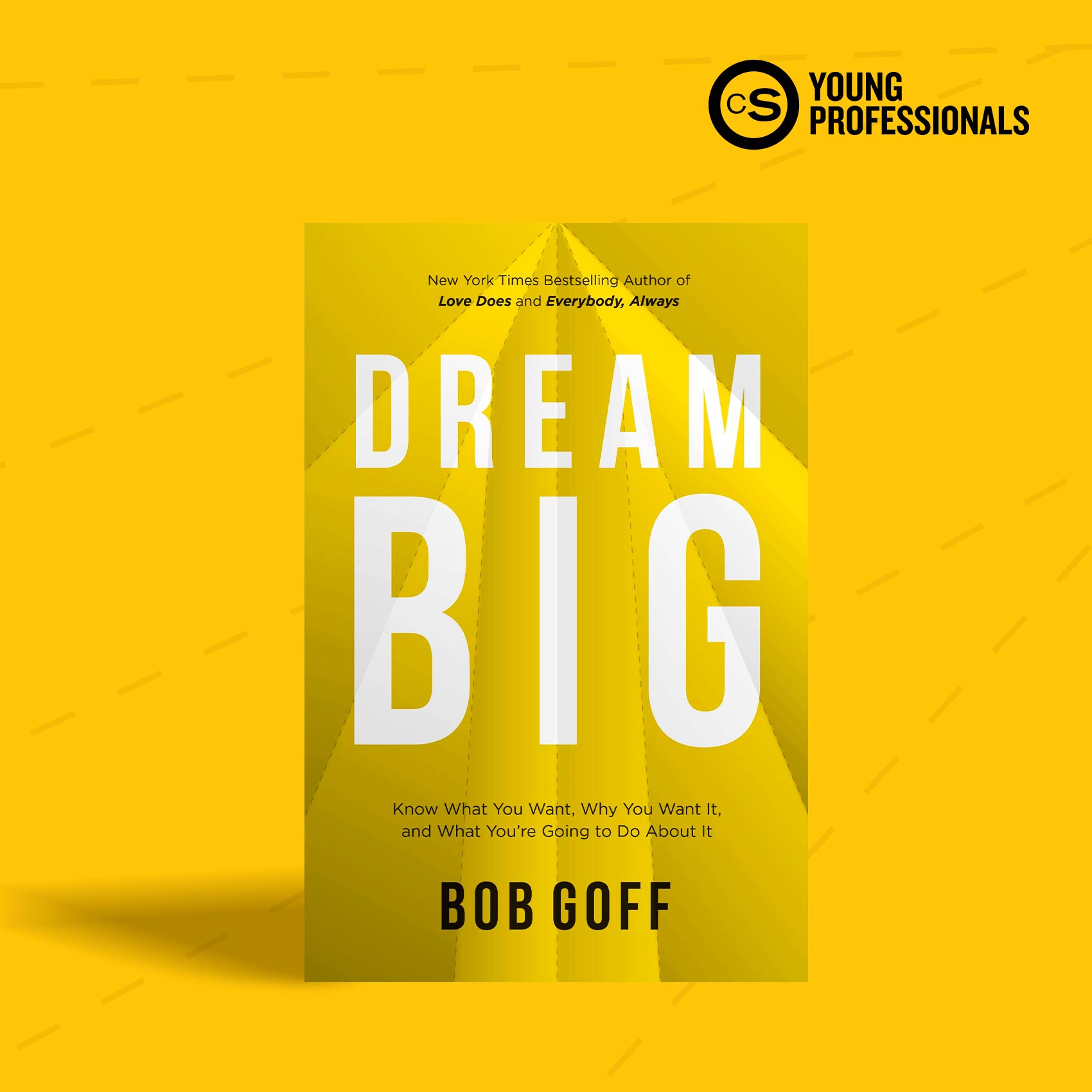 Dream Big by Bob Goff
When was the last time you had a BIG dream? What if you could take that dream and turn it into a reality? CS Young Pros will be diving into an incredibly helpful book, Dream Big, written by Bob Goff. Join us for a study on how to identify your goals, overcome the obstacles holding you back, come up with a practical plan to move forward and take action! Join us for the 6-week Dream Big series starting on October 25.