>
Our beliefs, values, DNA and structure describe who we are as a church, and the convictions that have shaped our culture. They communicate who God has called us to be and direct where we're going. We are passionate about serving the global community and demonstrating God's love to others. Whether in person or online, individually or in groups, within our church and around the world, we are focused on supporting and engaging in relationships that provide relief and restoration to a hurting world.
SCRIPTURE
---
God's Word is our sole authority for life.
WORSHIP
---
Our worship will be authentic and passionate.
FUTURE
---
We will sacrifice in the present to prepare future generations to serve God.
MATURITY
---
We will not be satisfied until we look like Jesus.
EVANGELISM
---
We will share the truth of Jesus without shame.
COMMUNITY
---
Serving Christ is always better together.
SERVING
---
We will discover the purpose for which God has placed us on earth and fulfill it.
RISK
---
God's greatest moments happen on the other side of risk.
BIBLE & SALVATION
GOD
CHURCH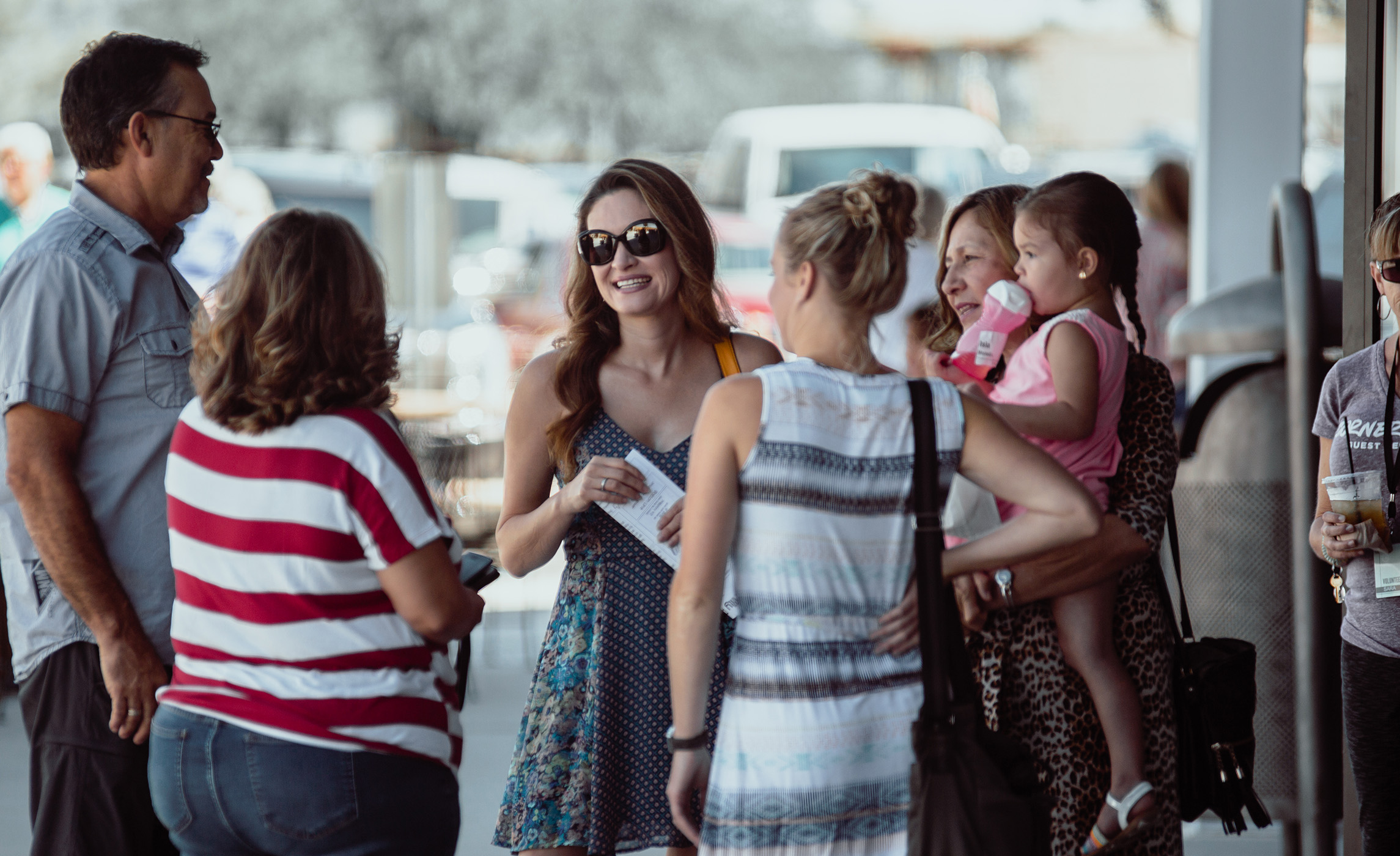 20+ Years
CORNERSTONE CHURCH
Wherever you are in life, you matter and you have a purpose. We want to help you become the person God has created you to be.