Serve your Campus
You are designed with unique gifts and talents that God desires for you to use for the church. Something incredible happens when you start using those gifts by serving – when you serve you grow! Find out how you can use your unique giftedness here!
SERVE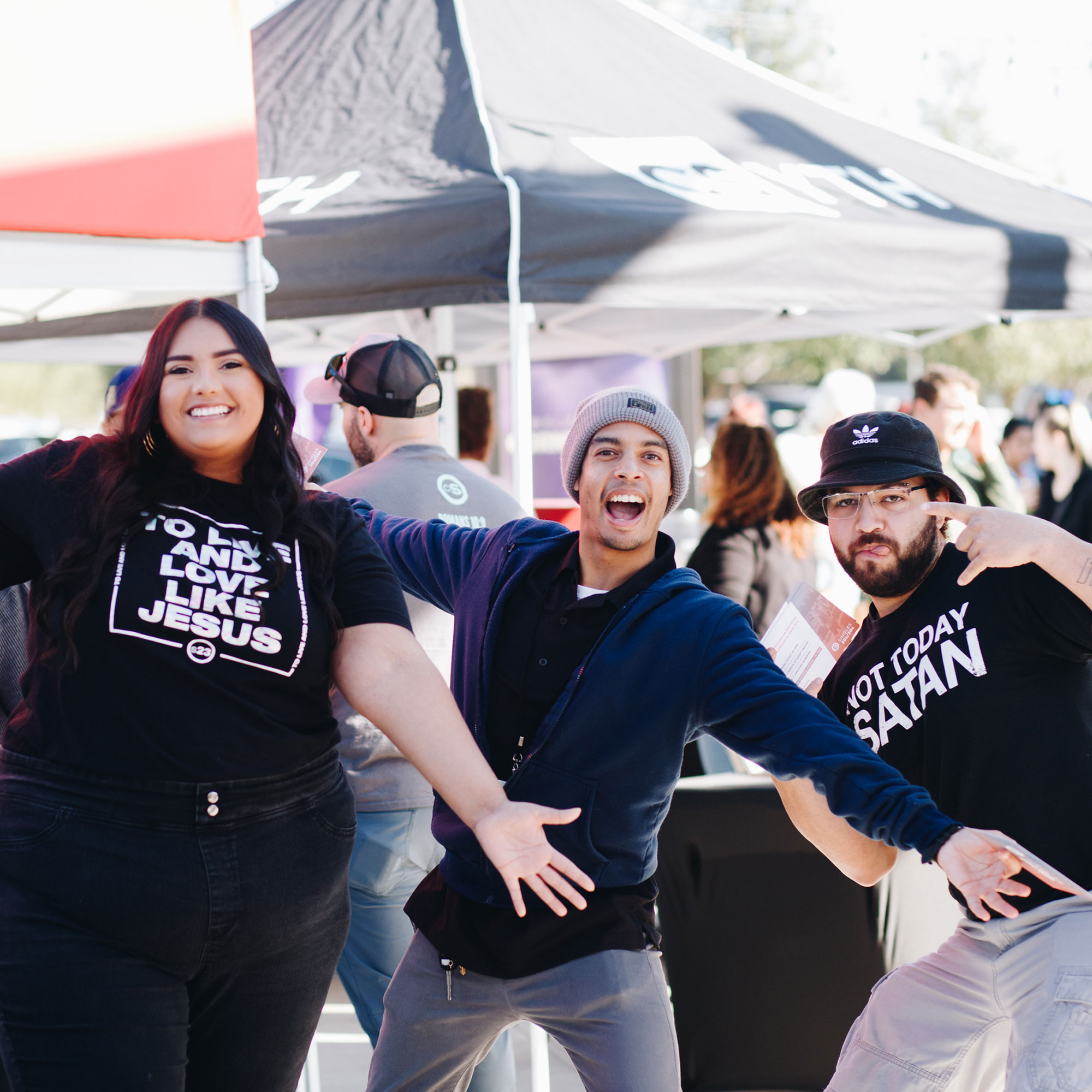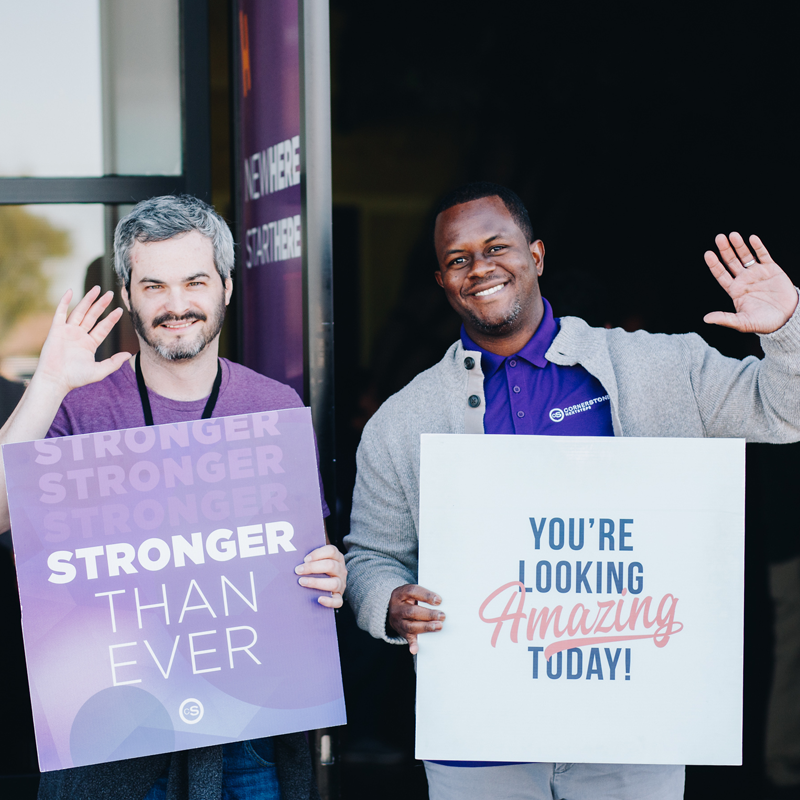 Serve your Community
Through community events like CityServe and ShareChristmas, we are sharing the hope of Jesus with our neighbors. By partnering with various organizations around the community, we're meeting tangible needs, knowing people we serve with as well as those we serve, and sharing Jesus in word and deed.
SERVE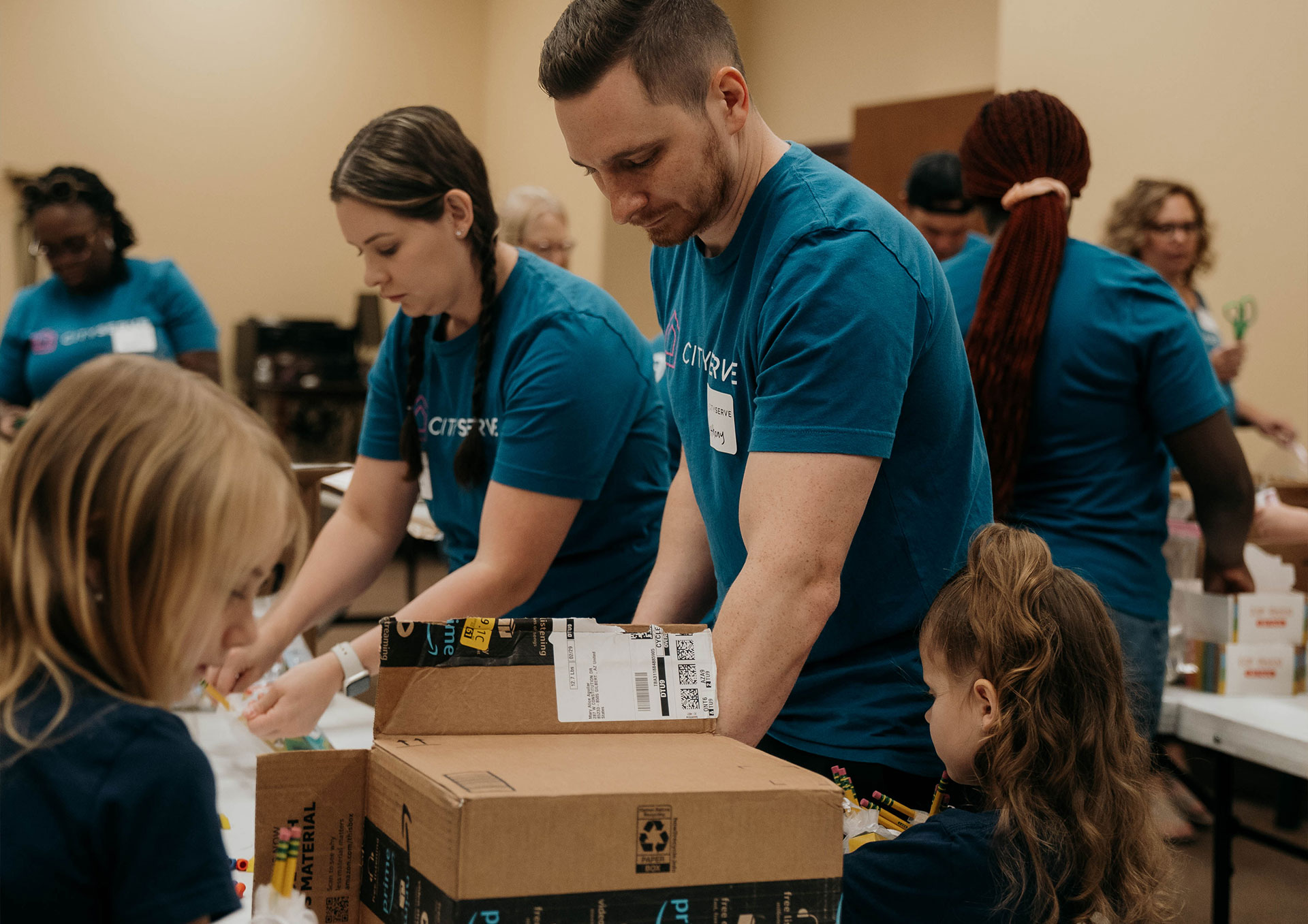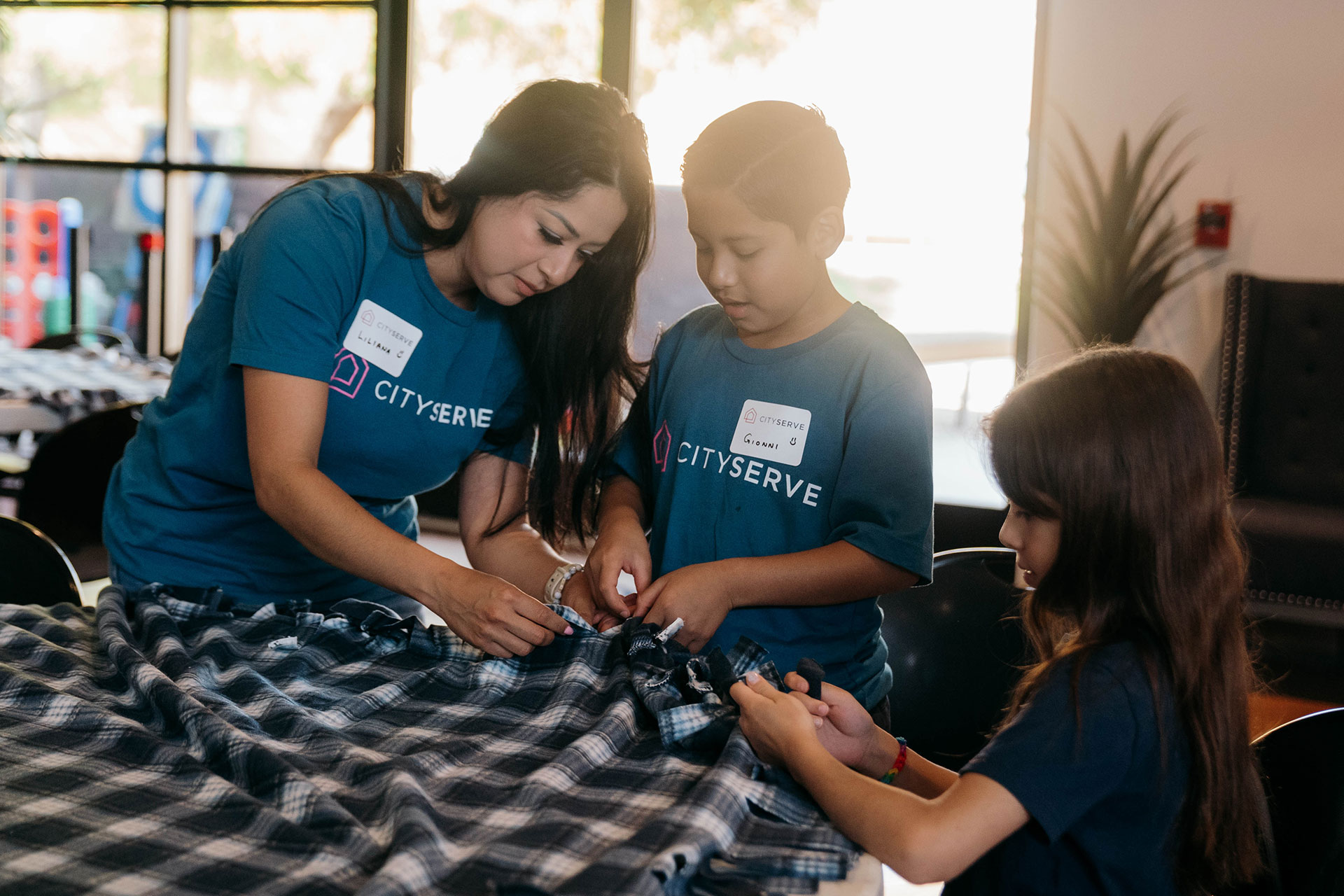 Serve your World
God is on the move across the globe! Through strategic partnerships, we work in countries around the world, providing a helping hand to local churches, empowering women, loving on children, and using our talents and skills to assist our partners in seeing lives changed by Jesus. Whether you travel virtually or through one of our Serve Trips, find out how you can be a part of an international experience!
SERVE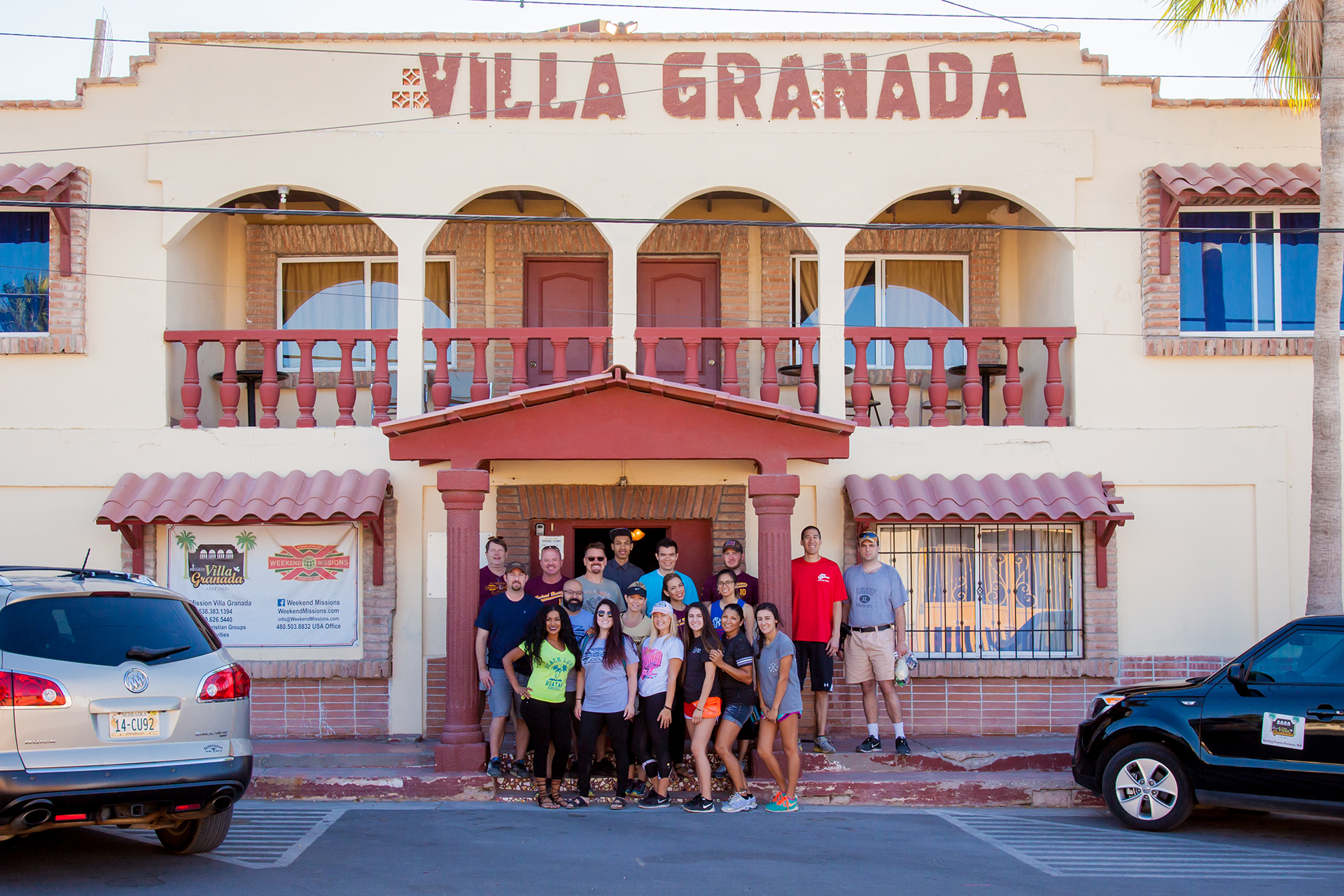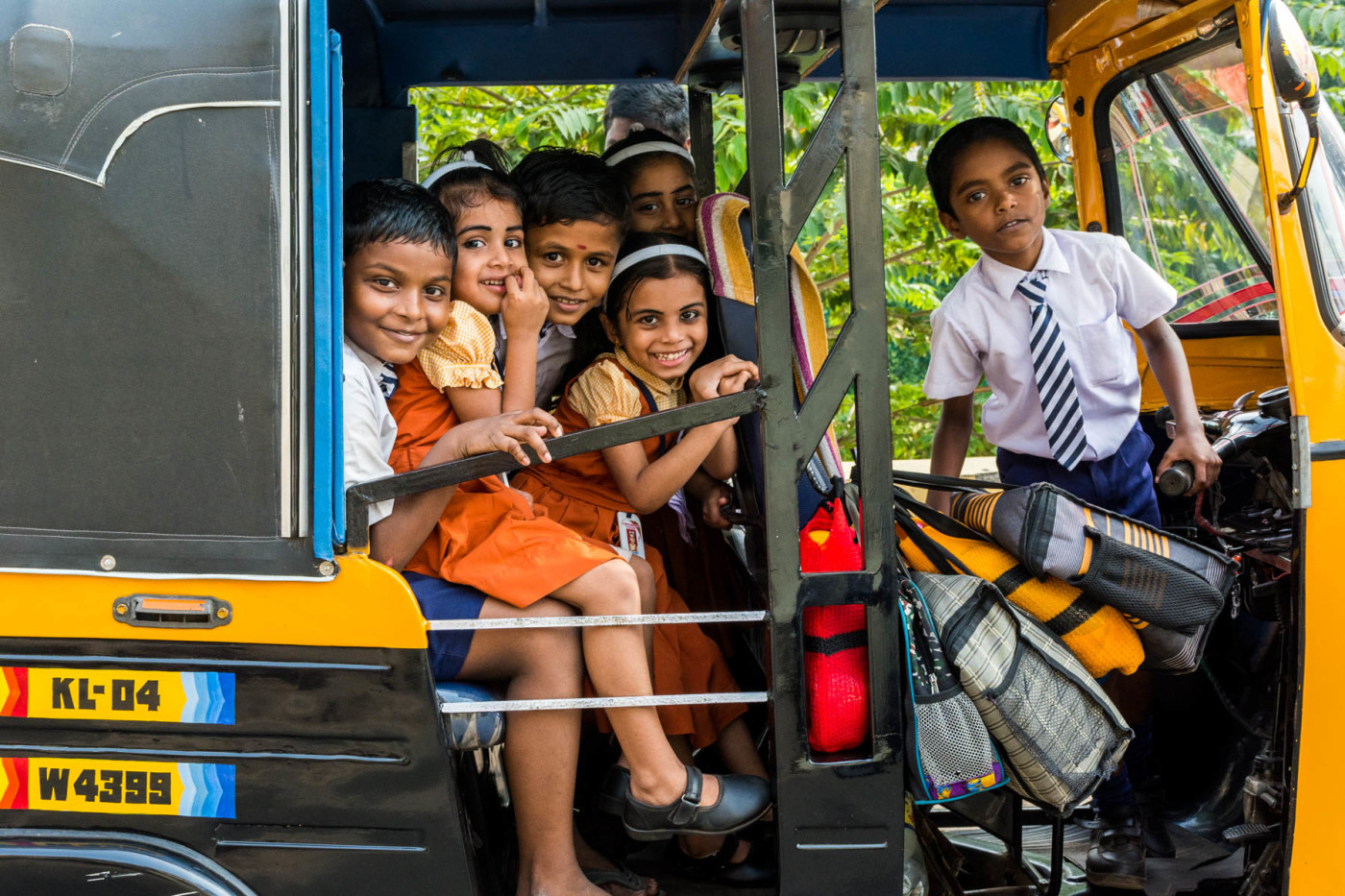 I want to serve at Cornerstone. Where do I start?
Register for Next Steps today! Join this regularly-scheduled, four-week experience designed to help you get connected at Cornerstone. Discover ways to grow and serve! You'll also hear about the mission and vision of Cornerstone and how you fit in too!
If you've already taken Next Steps and are looking to serve, you can complete a serve link above!
Attend Next Steps