Real Answers To Life, True to God's Word.
God has designed each of us with unique gifts and talents that he desires for us to use.
Something incredible happens when you start using those gifts by serving – when you serve you grow! We provide three types of opportunities for you to serve, in the church, the community, and the world.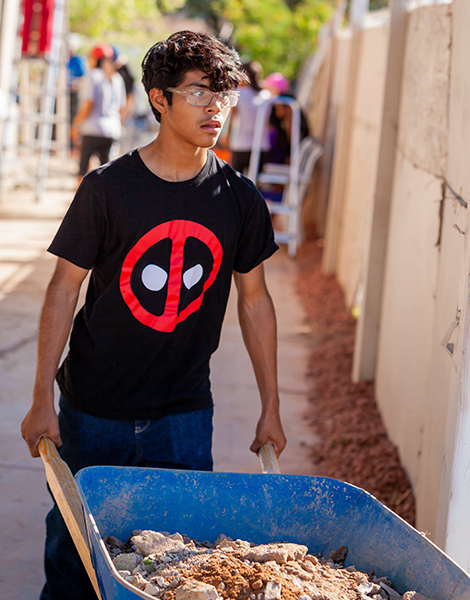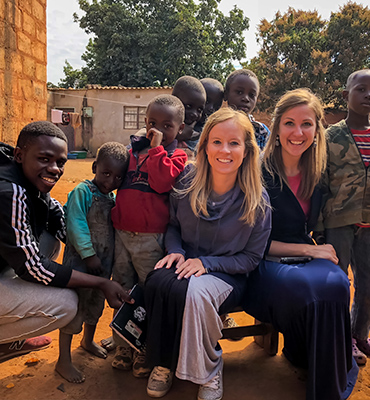 I want to serve at Cornerstone.
Where do I start?
Register for Next Steps today! Join this regularly scheduled class that is designed to help you find your place at Cornerstone. Discover ways to grow, serving opportunities and hear the story of how God started and continues to work through Cornerstone.
REGISTER
Make a Difference