Finding and following Jesus is BETTER than anything else.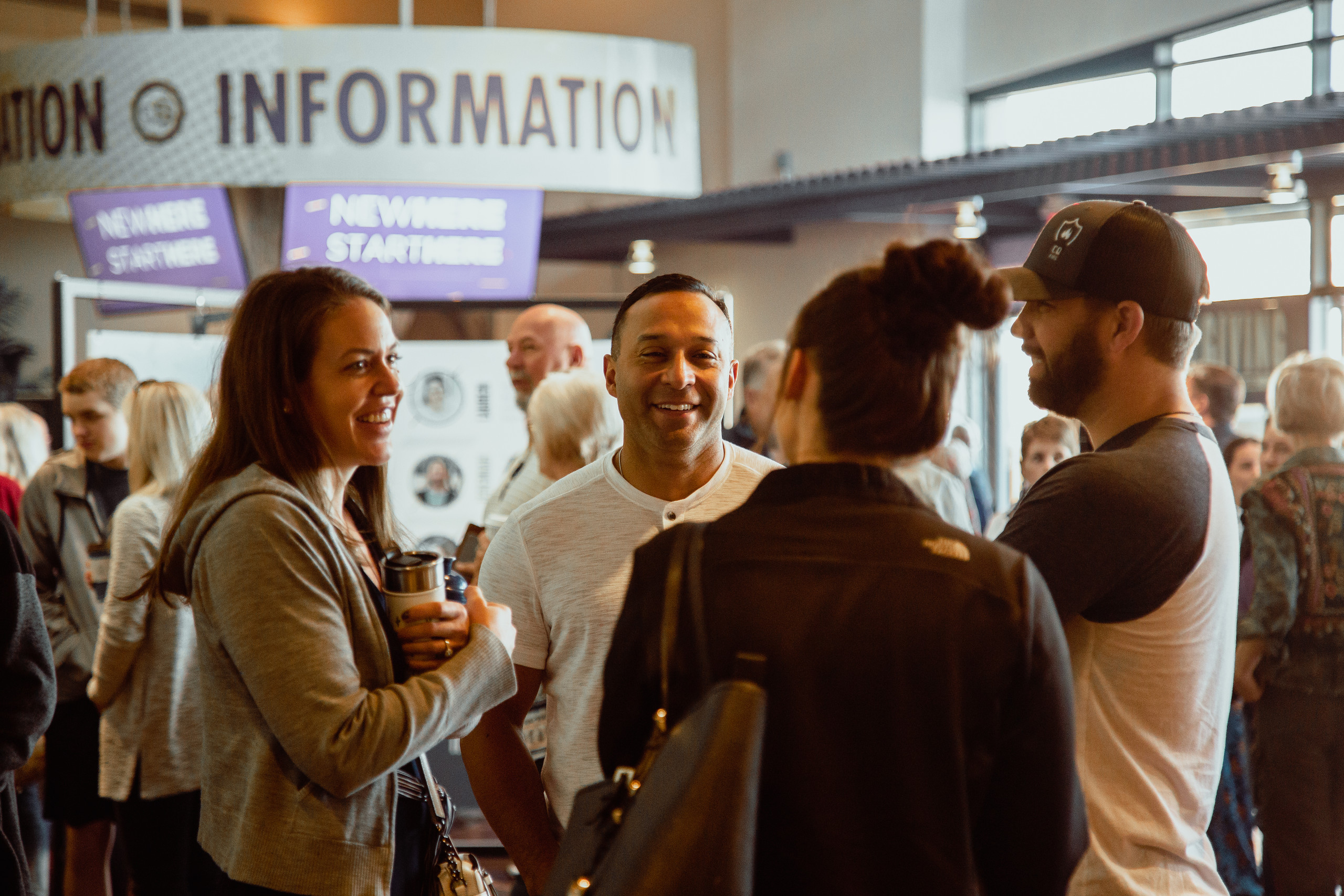 EVERY JOURNEY
HAS A STARTING POINT
Every Journey has a starting point. If you're new to faith, just checking it out, or coming back to church after some time away, Next Steps is a great starting point. This four-week experience will serve as a launching place for understanding the heart and vision of Cornerstone, as well as a launching place for getting connected to Cornerstone. Your life has meaning and purpose, and we are honored be a part of your journey to discovering what that is!
ATTEND NEXT STEPS
NEXT STEPS
Each week is designed around our philosophy of Worship-Grow-Serve and is a great conversational place to learn about the story God is writing at Cornerstone and how you can be part of it. You can join Next Steps during any week.
Register
Worship Session
Come hear Cornerstone's story—our mission, vision and history. We'll also talk about true and authentic worship and how that impacts your life beyond Sunday mornings.
Grow Session
We desire for you to always be growing in your faith, so at Cornerstone you'll find many opportunities to do that! Come hear from various ministry leaders who will share the best ways to connect and grow here at Cornerstone.
Serve Session
Who's ready for a behind-the-scenes look at the fun ways we serve at Cornerstone? This session includes a Backstage Pass Tour to help you understand how God can use your unique spiritual gifts, abilities and personality to serve others at Cornerstone. You were created for a purpose.
Belong Session
This session focuses on what it means to be a member at Cornerstone. You belong here! We are grounded in what the Bible teaches and values, and we believe you'll find value in that as well.
Each week of Next Steps is unique. You can join on any week and continue through the four sessions. Through this four-week experience, you'll learn more about Cornerstone, and, more importantly, you'll learn about the ways God is calling you to find your purpose in His Church.

Next Steps classes are available at the Chandler and Scottsdale campuses. For more information email: NextSteps@CornerstoneAZ.com