We strive to be a place where committed, passionate people can merge their gifts and talents with their passion and calling. In order to do this we need team players who have the character of humility, the drive to go above and beyond what is required, and the competence to build effective relationships to accomplish audacious goals. We work hard and have high expectations of excellence, because God deserves our best.
VIEW ALL POSITIONS
WHO WE ARE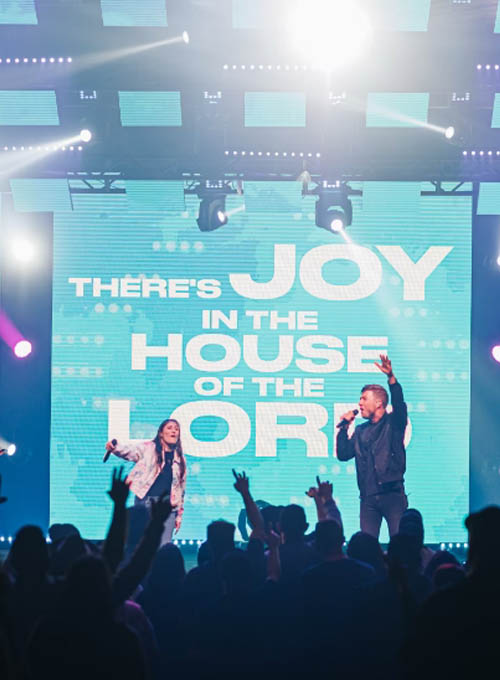 We are committed to "do" church in a way that reflects the community and offers real answers to life, while remaining true to God's Word. Cornerstone is a large, established bible teaching, multi-site church of 5,000 with locations in Chandler and Scottsdale, East Valley Suburbs of Phoenix. The greater Phoenix Metro area is the 5th largest in the country with 4.5 million residents. As the one of the fastest growing cities in America, it's a great time to be in a highly creative, community-oriented organization like Cornerstone.

We believe the total combination of your pay, benefits, and opportunities aligned with your calling will ensure that you and your family are provided for. Here is just a sample of things we offer for full-time team members:
Health insurance (medical, dental, vision, HRA)
Life insurance
403b Retirement Saving Plan
Paid vacation
Generous holiday schedule
Paid time off to serve
Ministry mission trips to global partners abroad
Tuition reimbursement to continue your education
Opportunity to attend ministry events and conferences
Work alongside a community of supportive, like-minded leaders
CURRENT OPENINGS
At Cornerstone, our opportunities are more than a typical 9-5 job. These are opportunities help people meet Jesus and figure out the most important things in life!