Finding and following Jesus is BETTER than anything else.
HOW CORNERSTONE FINANCE WORKS
Click
Click The Join Us Button
And Tell Us How We Can Help
Connect
Connect With The Course
Or Class That Fits Your Needs
Budget
Get A Budget, Beat Debt,
And Save For The Future
FINANCE
God doesn't want something from you; He wants something for you. More than you could ask for or imagine. And we do, too. We want you to be financially free.
More info
We want you to be financially free
Rock Solid Finances
This class will provide sound financial strategies based on the truth of God's Word.
LEARN MORE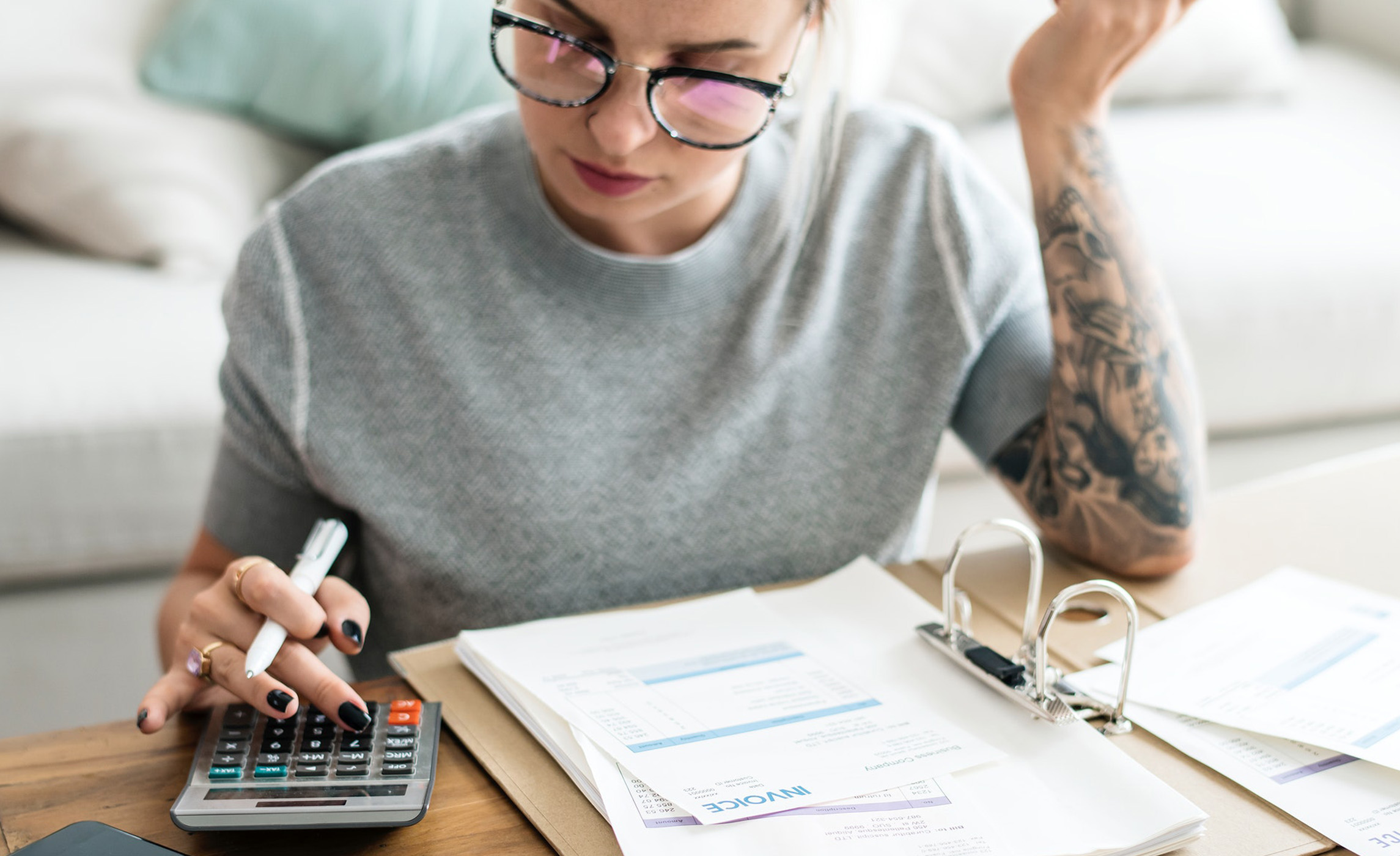 Win With Money
When we manage money God's way, the results are life-changing. Is your next step tithing, budgeting, or one-on-one coaching? Let's get started and find out!
PLAN A VISIT