Finding and following Jesus is BETTER than anything else.
Engage With Other Men And Discover All God Has For You.
As a man it can be hard to find places for you to connect with other men who will not only challenge you but guide you to Jesus. CS Mens is designed to help you make friends as well as find communities that fit all different seasons of life.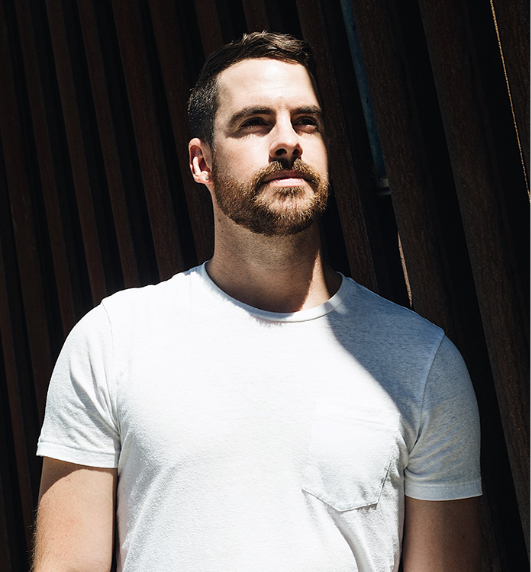 Does This Sound Like You?
Something For Everyone
BETTER TOGETHER