Real Answers To Life, True to God's Word.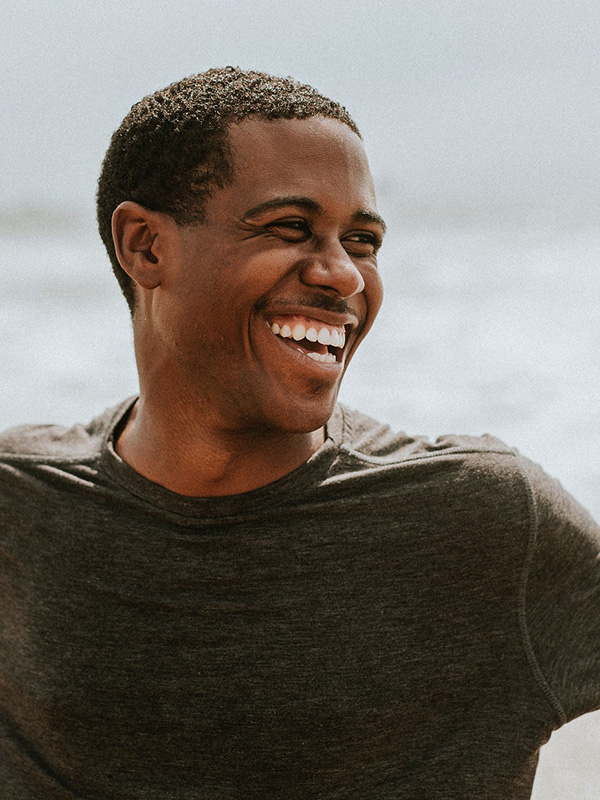 FIND REAL COMMUNITY
Belong to a church where your value is seen and appreciated inside a community that's built just for you! Cornerstone Singles is for anyone unmarried who believes there's no limit to how God wants to use them. An environment where single adults embrace their season of single-hood and understand the unique opportunity they have for spiritual and personal growth, and total commitment to God. Cornerstone Singles encourages ways to live a healthy & satisfying single life though biblical teachings, prayer meetings, educational seminars, and empowering events & activities.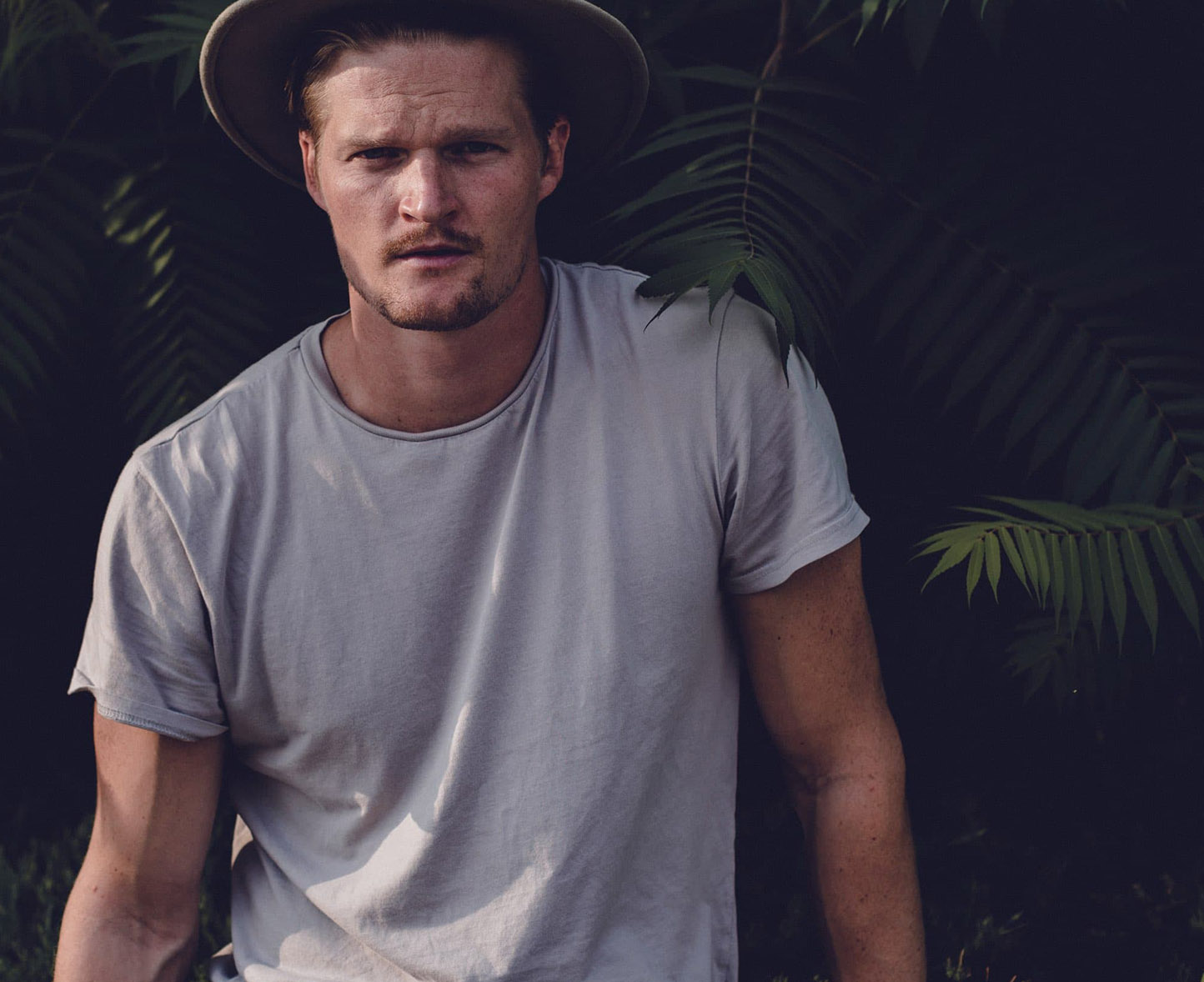 CS Singles
A Place for Singles to Connect and Grow
We care deeply about developing real, authentic community in a fun and safe environment. Check out our opportunities and upcoming events below.
LEARN MORE
| SERVICES | SUNDAY | MONDAY | TUESDAY | WEDNESDAY |
| --- | --- | --- | --- | --- |
| Singles Bible Study | 11:55 AM | 6:30 PM | N/A | N/A |
SERVICES
SUNDAY
TUESDAY
WEDNESDAY
SATURDAY
Singles Bible Study
7pm
The Starting Point Room
N/A
N/A
N/A