Finding and following Jesus is BETTER than anything else.
Engage In Your Spiritual Journey With Other Women In Life.
As a woman, it can be hard to find places to connect with other women who will not only encourage you, but point you to Jesus. CS Women is designed to help you find a community that fits your current season of life.
More info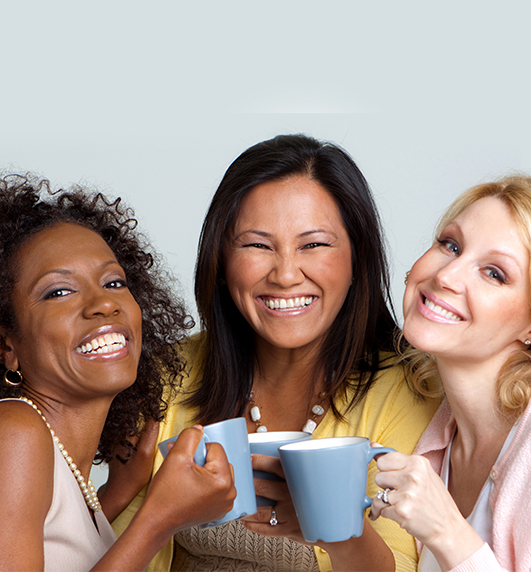 Does This Sound Like You
5 FEARS EVERY
GIRL HAS & HOW TO KILL THEM!
An E-book to help you stop living in fear and start living in light of God's purpose!