Finding and following Jesus is BETTER than anything else.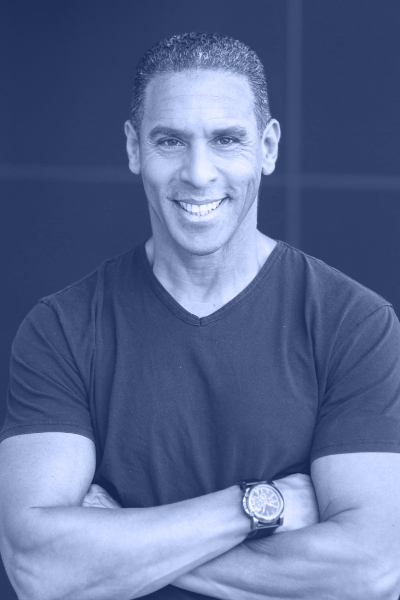 Miles McPherson
Senior Pastor of The Rock Church in San Diego, a motivational speaker, and a former NFL football player.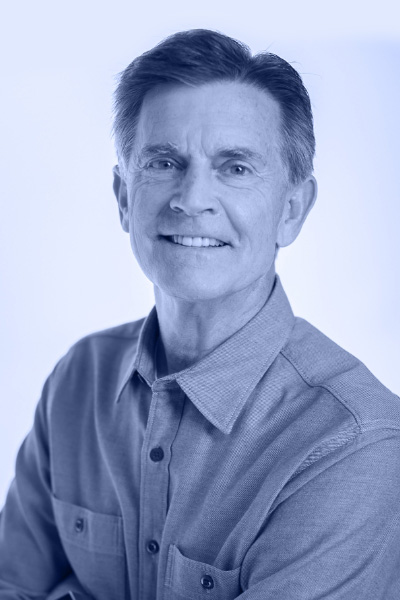 Chip Ingram
Pastor for over 30 years, author, founder, teaching pastor, and CEO of Living on the Edge, an international teaching and discipleship ministry.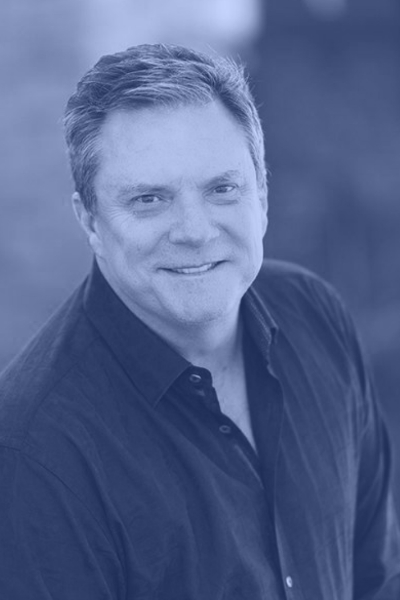 Linn Winters
Founding and senior pastor of Cornerstone Church. He leads the Church with a passion to reach the Phoenix area for Christ.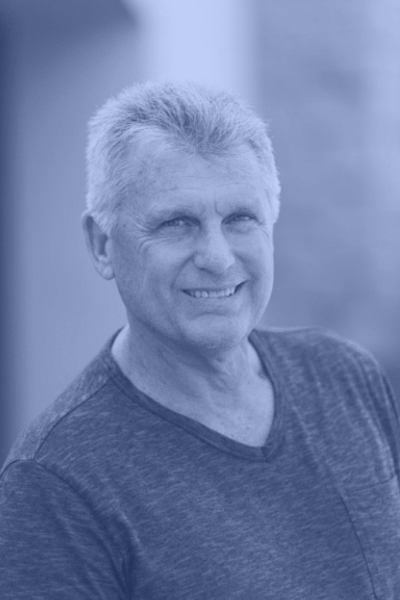 Rick Linamen
Pastor for over 30 years providing winning strategies and founder of Unleash God's Dream.
Gain clarity
Focus & Activate Impact
Steward Your One Life
RESERVE YOUR SEAT
SEE WHAT GOD CAN DO THROUGH YOU
August 27, 2022 - 9:00AM - 4:00PM
at Cornerstone Church 1595 S Alma School Rd, Chandler, AZ 85286
Register
"God created you with a specific purpose. Do you know what it is? Are you ready to unleash God's plan with your life? The God's Dream, Your Purpose 1-day conference is coming to Cornerstone to help you maximize your influence in your everyday life."
Invite a friend or colleague and join us on August 27 from 8 am-4 pm at the Chandler campus. Gain clarity like never before to launch your career and life on an extraordinary path. You'll hear from keynote speakers such as Miles McPherson, Chip Ingram, Linn Winters, and Rick Linamen. The cost is $25 to attend, and space is limited, so you'll want to register for this unique 1-day conference opportunity today! We'll see you there!
8:30AM – Doors Open
9:00AM – Session 1 – Chip Ingram & Linn Winters
10:30AM – Breakouts (45 minutes)
11:30AM – Session 2 – Miles McPherson
12:30PM – Lunch
1:45PM – Session 3 – Miles McPherson & Linn Winters
3:30PM – Send Off