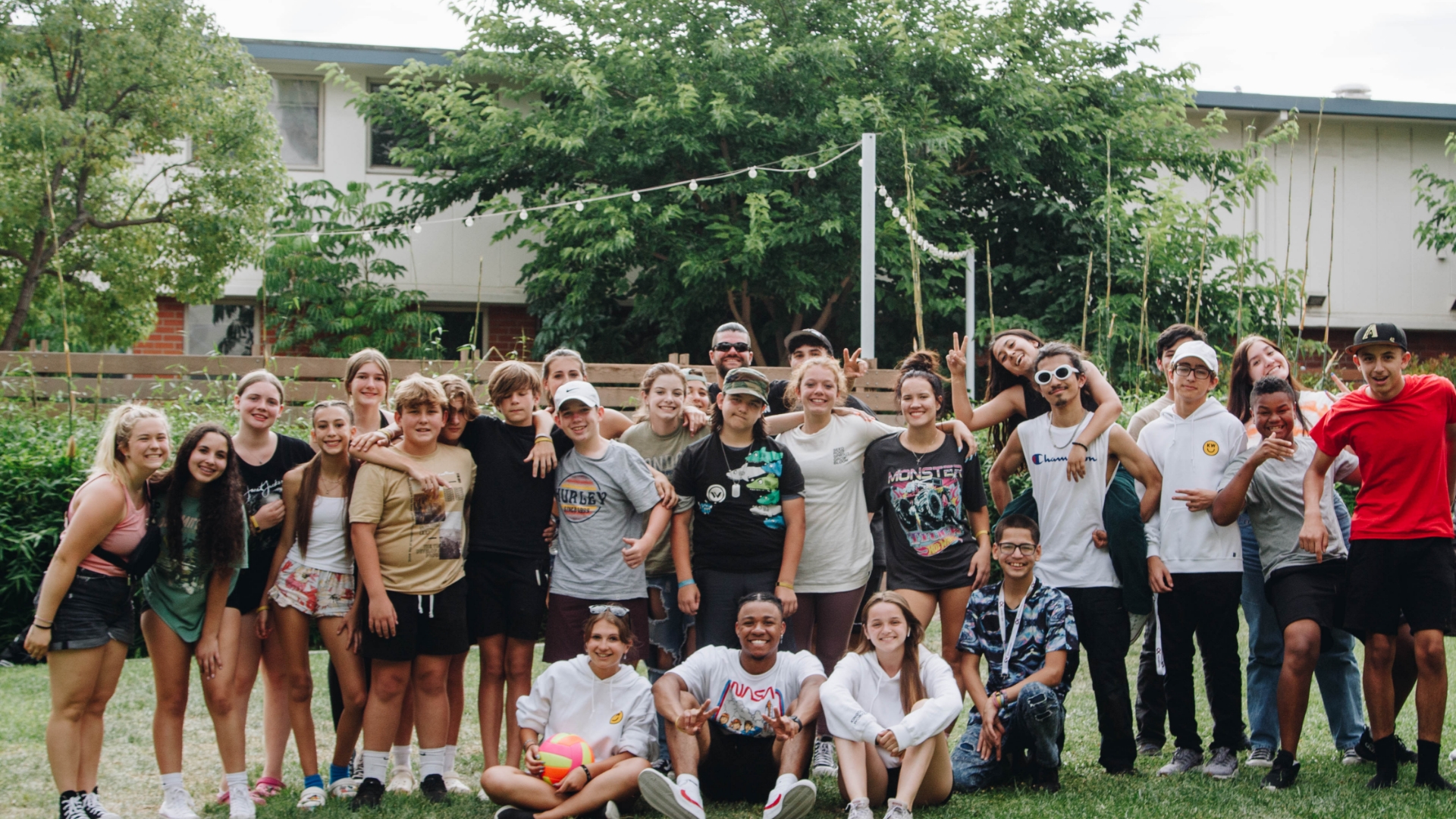 High School Camp
Biola University in La Mirada, California
June 19 - 24
Flash Sale $449 Early Bird $465
Standard Registration $480 and Late $495
High School camp is a five-day program for high school students to experience God. Each week includes daily devotional times, nightly worship celebrations, community discipleship, and challenging messages.
REGISTER HERE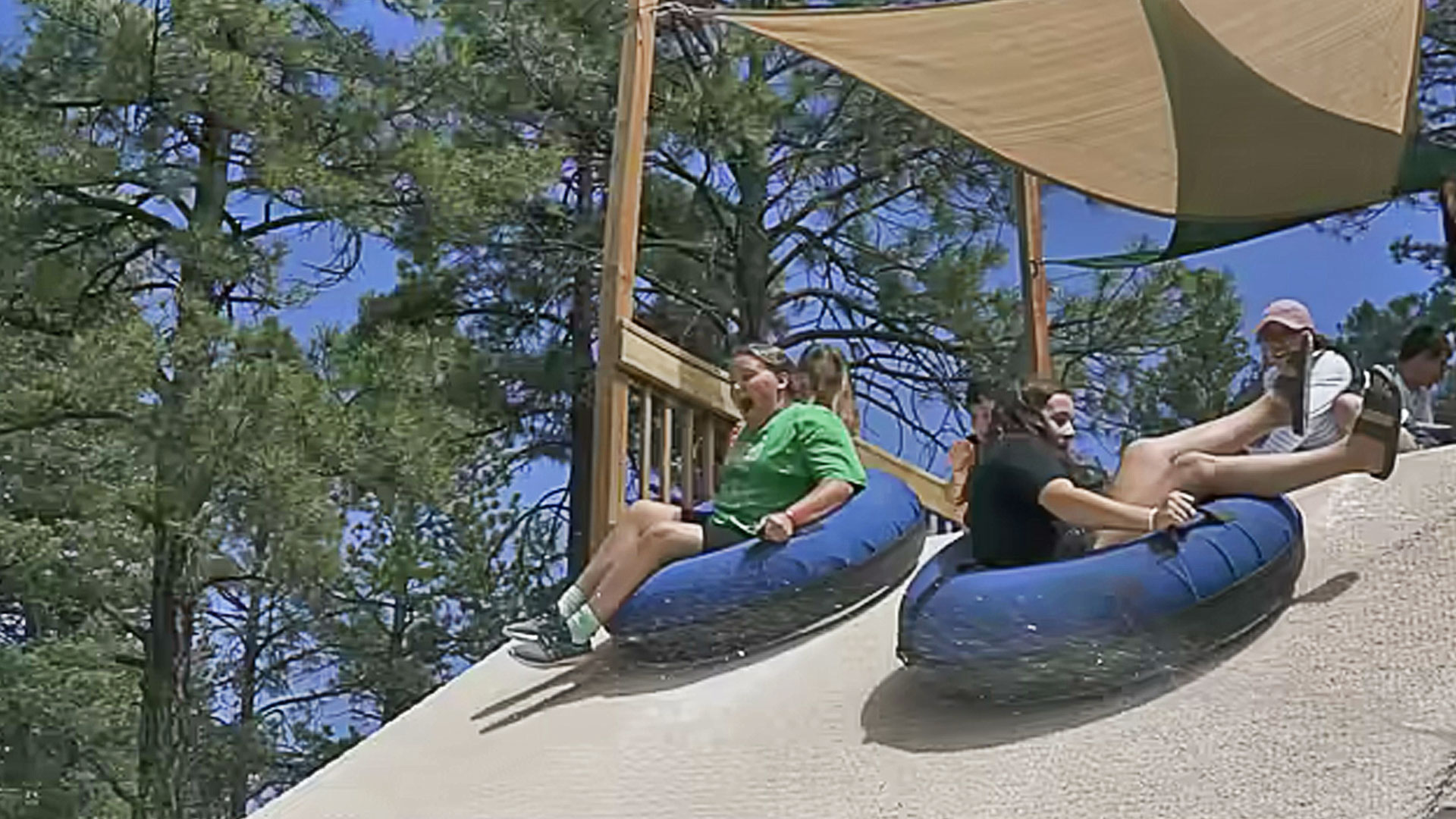 Jr. High Camp
Glorieta, New Mexico
June 4 - 8
Flash Sale $449 Early Bird $465
Standard Registration $480 and Late $495
A four-day summer conference event for sixth, seventh and eighth-grade students. Each day is designed to address the unique spiritual, cognitive, and developmental needs of middle schoolers in a summer conference setting.
REGISTER HERE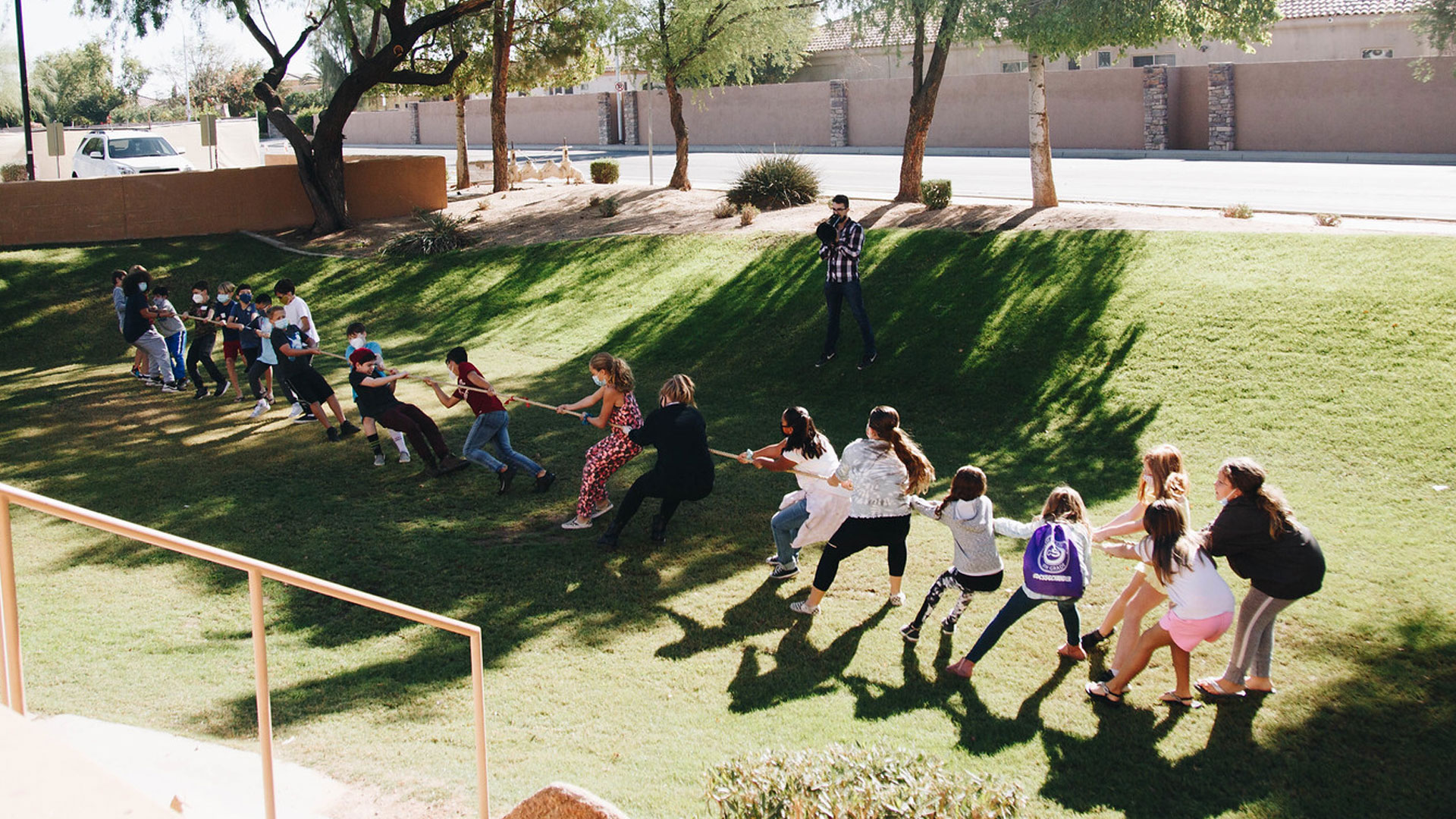 5th Grade Camp
Cornerstone Chandler Campus
June 5 - 8 from 9am - 12pm
$95
A four-day summer day camp designed for 5th graders. Each day will include epic games, Bible lessons, worship, and more.
register here
"I had so much fun attending sessions, having small group, and hanging out with new friends. I was so eager to learn more and grow in my relationship with Jesus Christ. At camp, I learned to forgive, heal, and grow."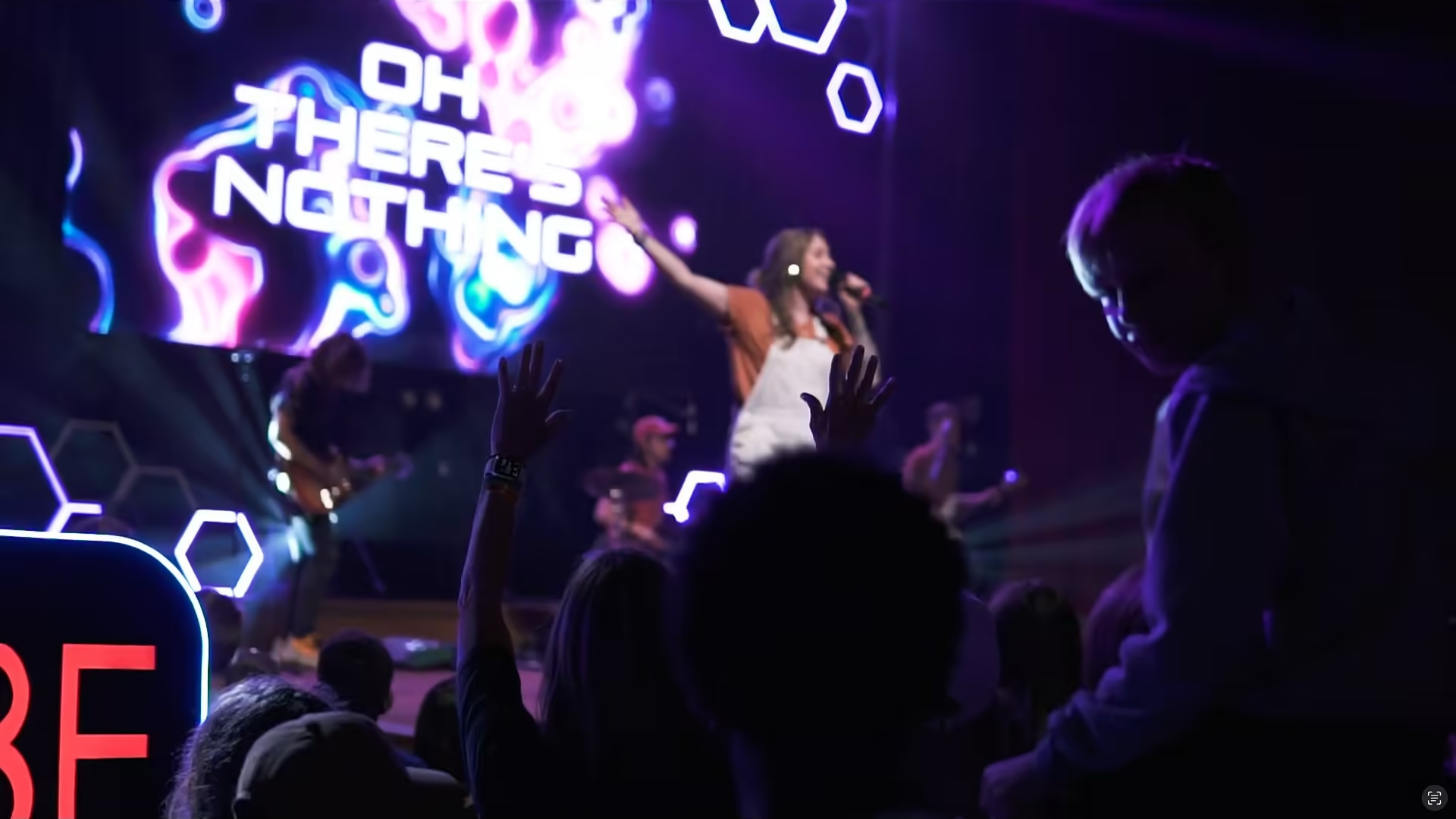 Emma Anderson,
Freshman Year
"Camp is the launch pad or starting point for so many students to start and grow in a relationship with Jesus; it is also an incredible place to find friends."
Alec Russo, Jr. High Director
"Camp changes everything! Camp is where students find Jesus, take their next steps of faith, and could even feel a call into ministry. Camp is where God shows up."
Grant Brown, High School Pastor
We want ALL students and their friends to join us! The heart of Cornerstone is that the price would never be a barrier between a student and a life-changing week at camp. Please click the link below to apply for a camp scholarship. One of our Youth Pastors will connect with you shortly.
Apply for Scholarship